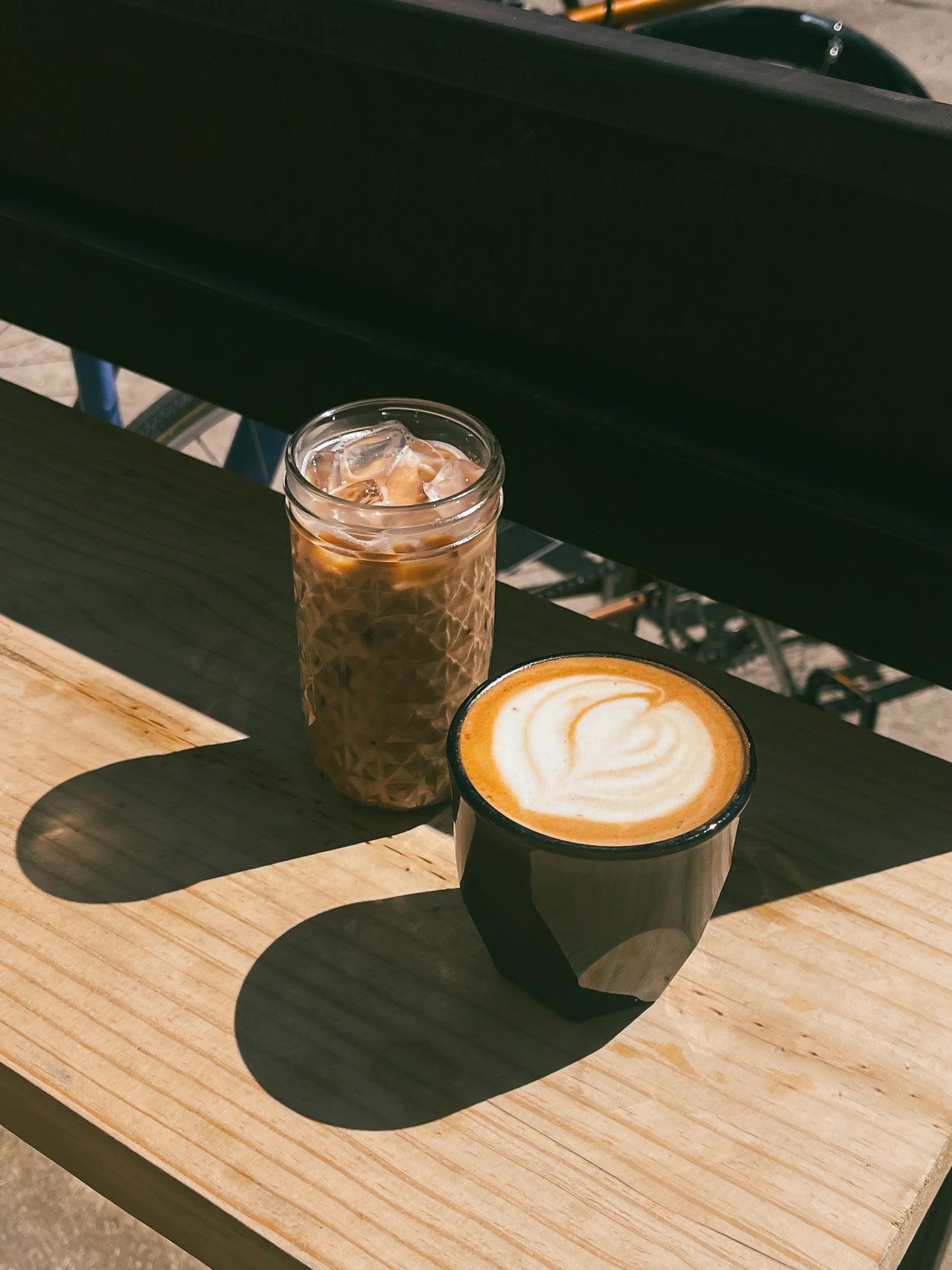 Events
Interested in partnering with us for an event or hosting in our shop? We'd love to work with you.
Shoot us an email at events@flattrackcoffee.com and we'll get back to you.
Email Us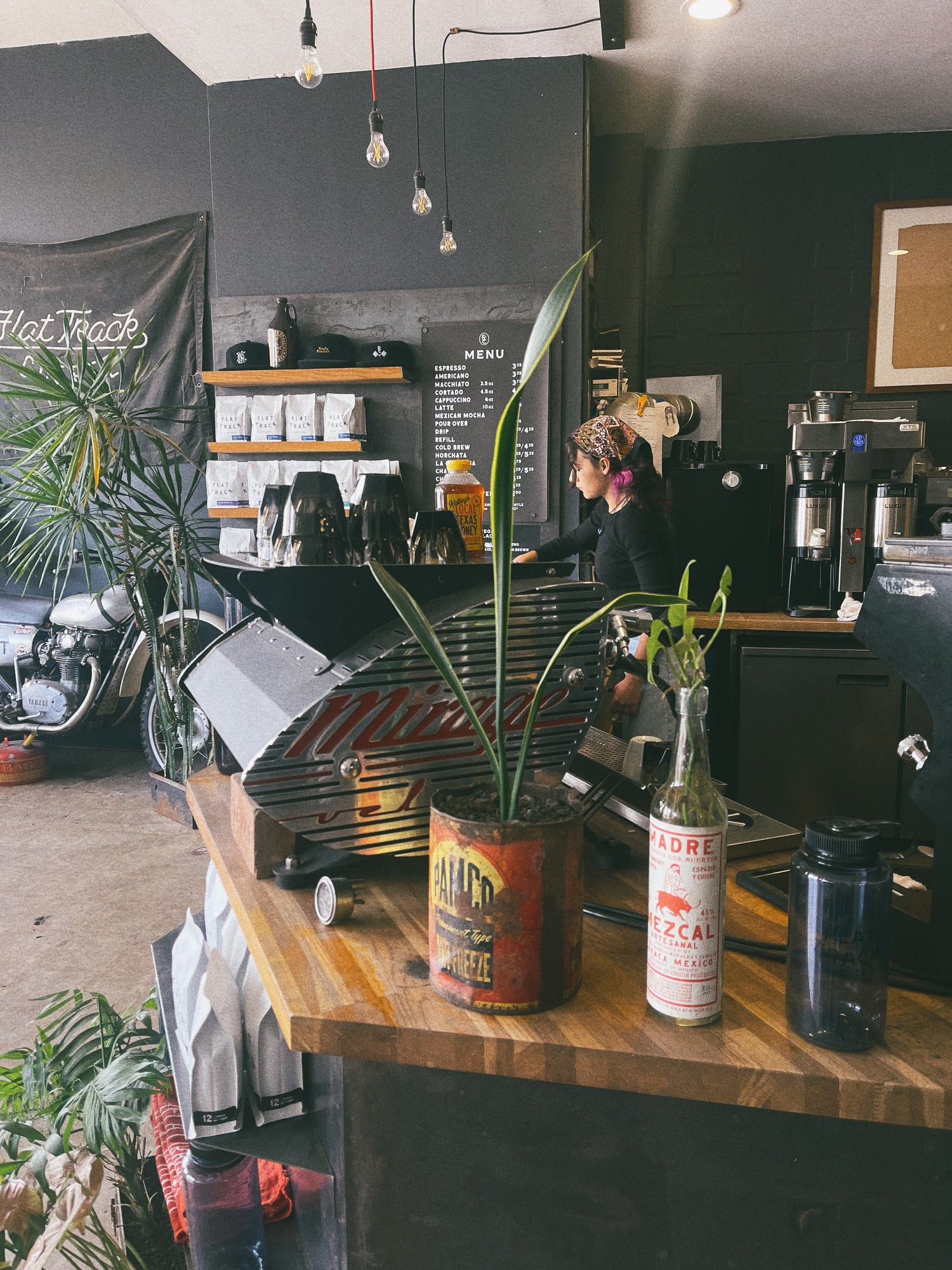 Interested in joining the crew?
Our team is always evolving and we would love to hear from you. Full and Part-time applicants are encouraged to apply.
Please send us an email with your resume and our team will be in touch. Thank you!
Apply Here